Nina Herne
CEO since 2021
Born: 1969
Education: Ph.D. in Immunology from Lund University and an Executive MBA from Stockholm School of Economics as well as board member education via Styrelseinstitutet and Stockholm School of Economics
Work experience: Several senior positions in global pharmaceutical companies, most recently at Chiesi Group. Extensive experience from R&D, operations, business development and licensing, strategy development and international stakeholder management from smaller organizations like Zymenex (Managing Director for Sweden and Denmark) and NeuroNova, as well as larger companies like Chiesi, SOBI and NovoZymes (NovoNordisk).
Holdings: 0 shares, 100 000 warrants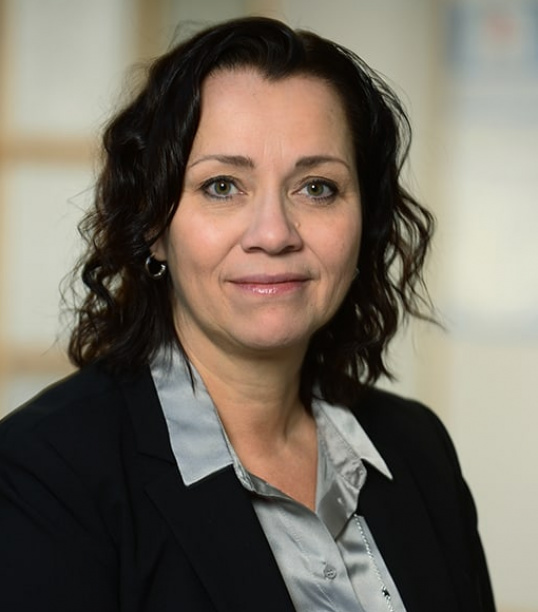 Jenni Björnulfson
CFO and Head of IR since 2021
Born: 1971
Education: Master's degree in Finance and Managerial economics from Stockholm School of Economics and studies at the Karolinska Institute
Other Assignments: Board director in Hemcheck Sweden AB (publ), listed on Nasdaq First North Growth Market
Work experience: Extensive financial and industrial background working for many years within the health care sector. Previous positions include being CFO for Promore Pharma and Cinclus Pharma Holding. Prior to that Jenni worked as an equities analyst at ABG Sundal Collier and she has held corporate finance positions at Alfred Berg and Handelsbanken
Holdings: 0 shares, 35,000 warrants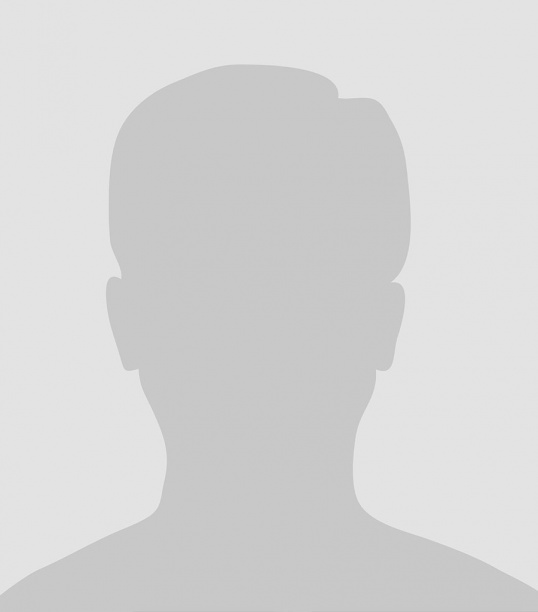 Matthew Lindon
CSO since 2022
Born: 1973
Education: Bachelor of Science in Chemistry from the University of Leicester
Work experience: Strong background from the pharmaceutical sector with over 20 years' experience of integrated drug discovery and development. Previous positions include Senior Director and Global Project Leader with a focus on drug discovery and early clinical development at GSK, and most recently at AstraZeneca where he was leading a portfolio of drug discovery and development projects in the Respiratory & Immunology therapy area.
Holdings: 0 shares, 0 warrants