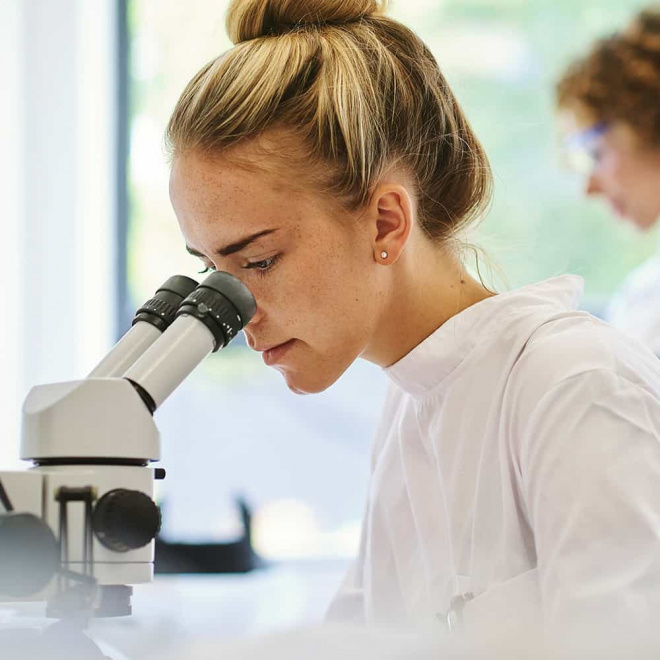 Innovative drug delivery platform for the benefit of patients and pharma industry
LIDDS is a Swedish drug delivery company based on the proprietary technology NanoZolid. With NanoZolid, LIDDS can formulate drugs for local administration that have a controlled and maintained release for up to six months. The technology is versatile and can be used across different drug classes and solve problems within many indication areas. LIDDS offers the NanoZolid technology to partners and has developed its own pipeline focused on oncology, where the technology enables drug delivery locally and in high dose, administered over time with very limited side effects. LIDDS has a broad pipeline with several projects in clinical development, both in early- and late-stage clinical phase, and projects about to enter clinical development. The company is listed on Nasdaq First North Growth market.
.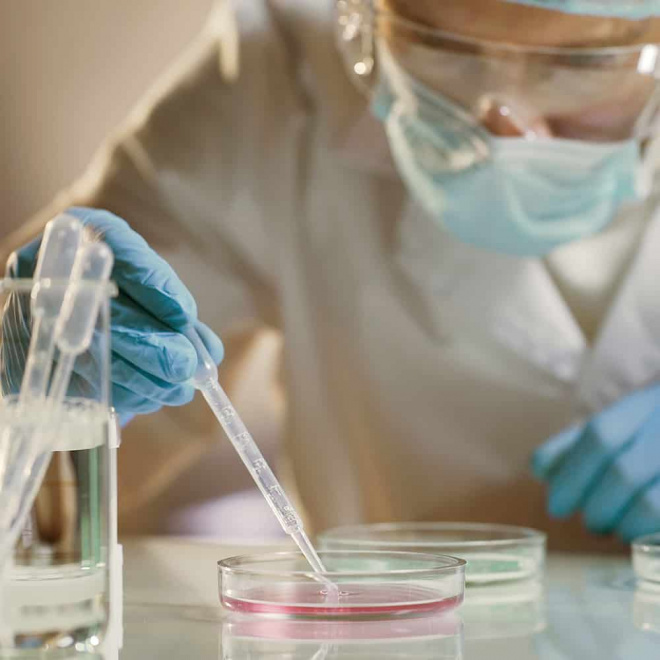 LIDDS enables new treatments and revitalizes existing products
LIDDS business model is to apply LIDDS patented drug delivery technology to create more efficacious and safer treatments, resulting in greater value for patients, the company and its stakeholders. With a unique and well-positioned drug delivery technology and a strong pipeline, the attractiveness of LIDDS towards global partners with commercialization capacity will increase.